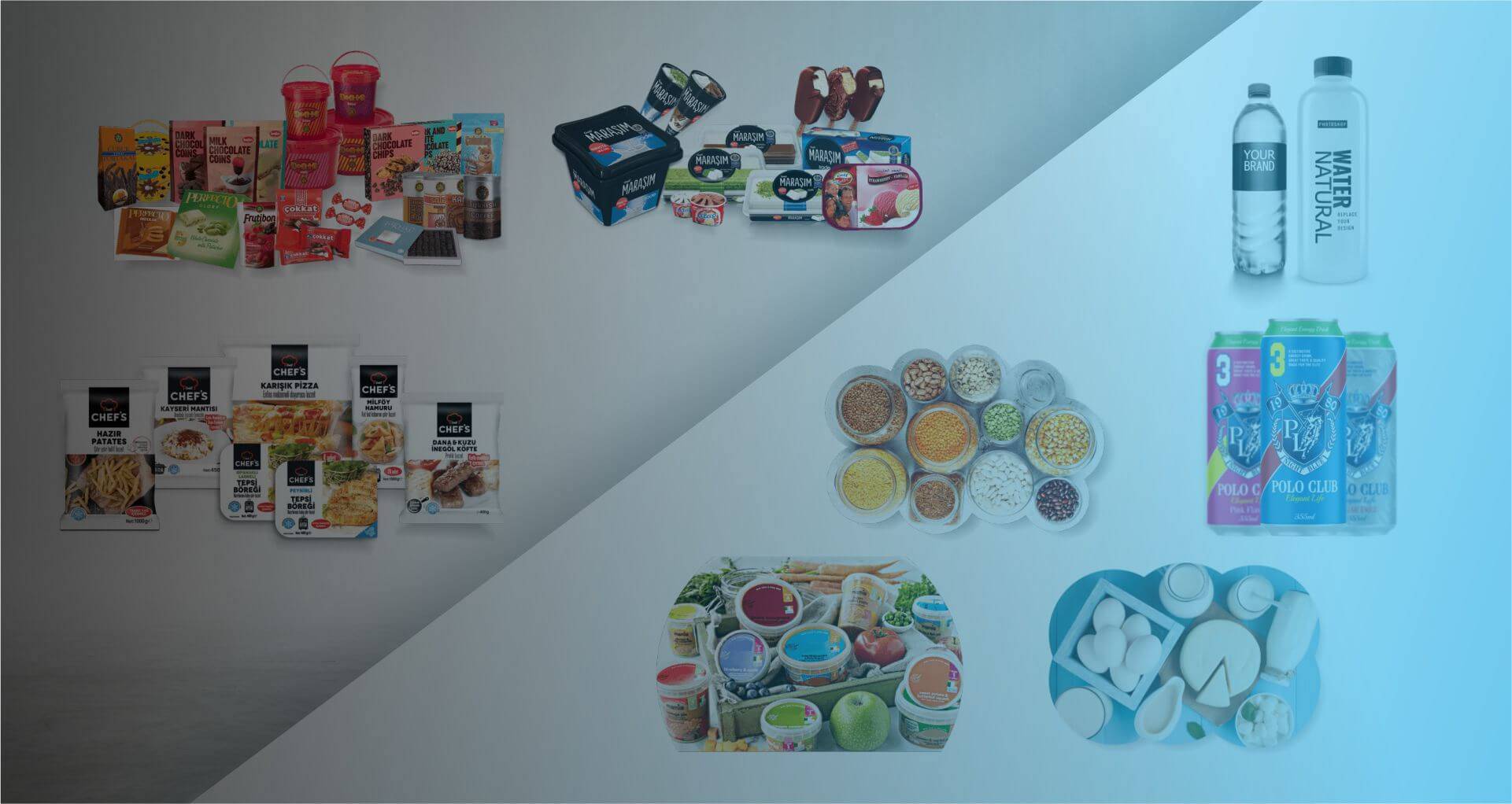 2

- - - - - - - - -

3
TEXTILE & CLOTHES FABRIC AND CLOTHES
3
COMPUTER AND MOBILE ACCESSORIES
ABOUT US
Istwest Group Limited was created to provide professional traders a structure and space to properly execute their business in the manner they feel is best for their customers. Our professional team is able to service customers around the world in the food ,cosmetics ,textile, retail, wholesale and processing industries.
SERVICES
Istwest Group Limited is one of the leading food service providers . Not only do we have a strong product portfolio, but we also have a dedicated team, that provides our customers with a focused and holistic solution according to their needs at the cost that they require, all while providing them with dedicated customer support

Istwest Group Limited Company is a result
oriented trade and  manufacture company
that builds value for its shareholder through its
employees by creating an atmosphere of optimism,
teamwork, creativity, resourcefulness and by dealing
with everyone in an open and ethical manner.
Our mission is to make Target your preferred shopping
destination in all channels by delivering outstanding value,
continuous innovation and exceptional trader
experiences by consistently fulfilling our Expect More.
Pay Less. Brand Promise.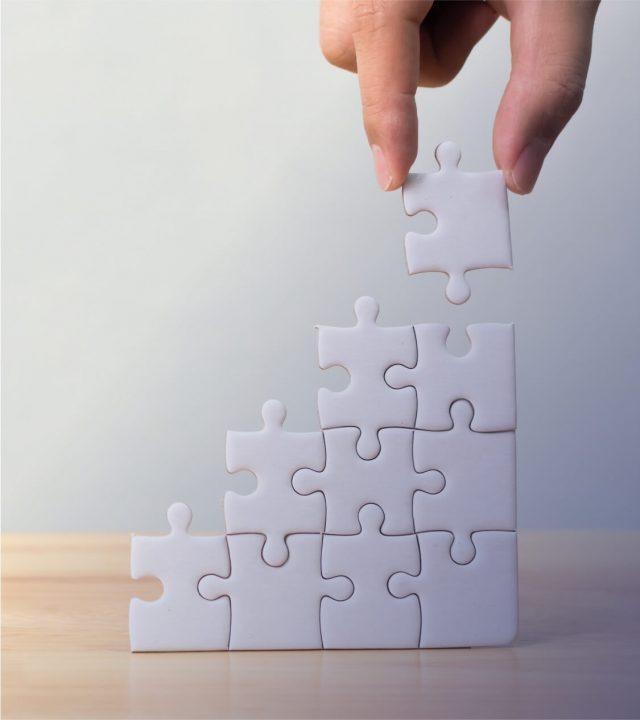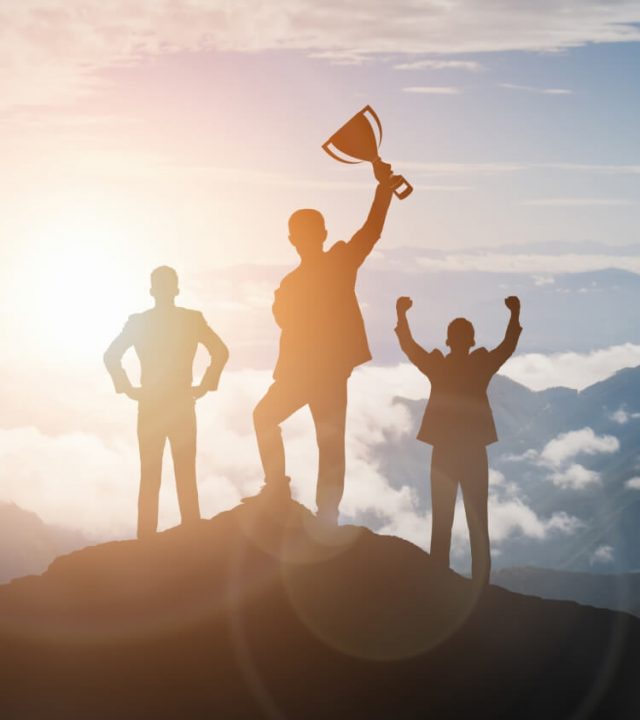 With your encouragement and confidence
To be a company that inspires and fulfills your curiosity & delivering happiness to customers,employees, and vendors