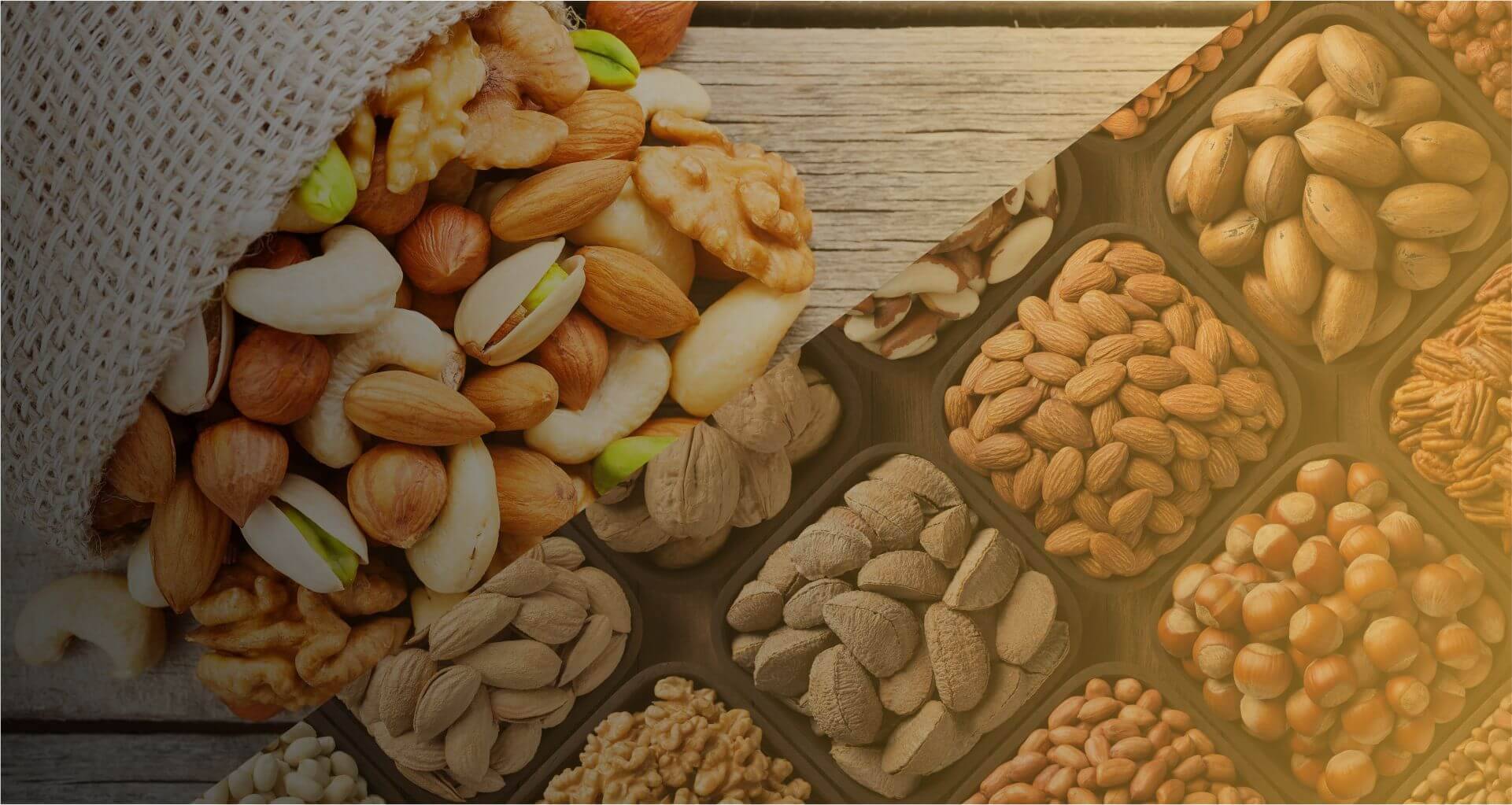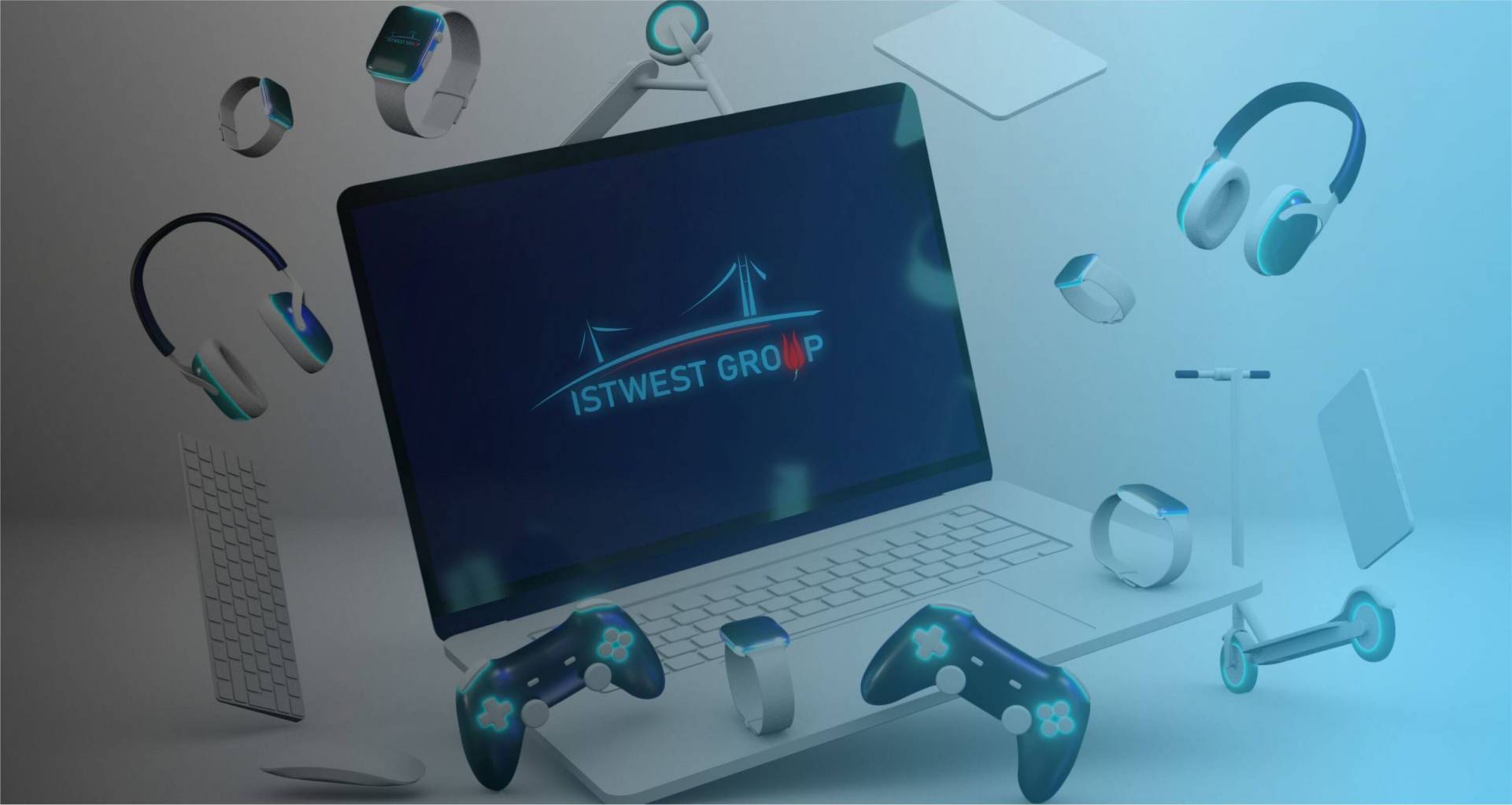 2

- - - - - - - - -

3
TEXTILE & CLOTHES FABRIC AND CLOTHES
3
COMPUTER AND MOBILE ACCESSORIES
Istwest Group Limited Company is a result
oriented trade and  manufacture company
that builds value for its shareholder through its
employees by creating an atmosphere of optimism,
teamwork, creativity, resourcefulness and by dealing
with everyone in an open and ethical manner.
Our mission is to make Target your preferred shopping
destination in all channels by delivering outstanding value,
continuous innovation and exceptional trader
experiences by consistently fulfilling our Expect More.
Pay Less. Brand Promise.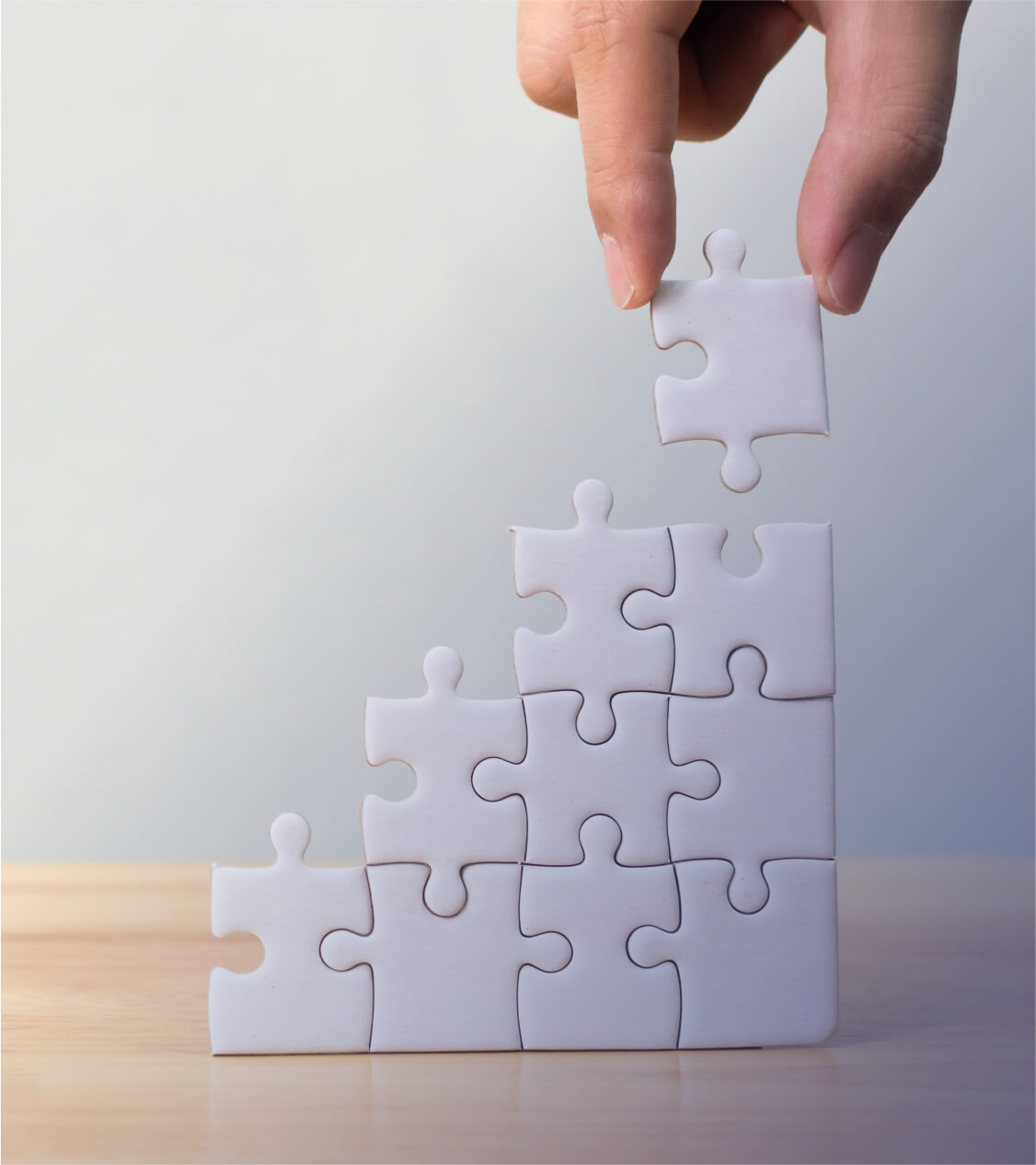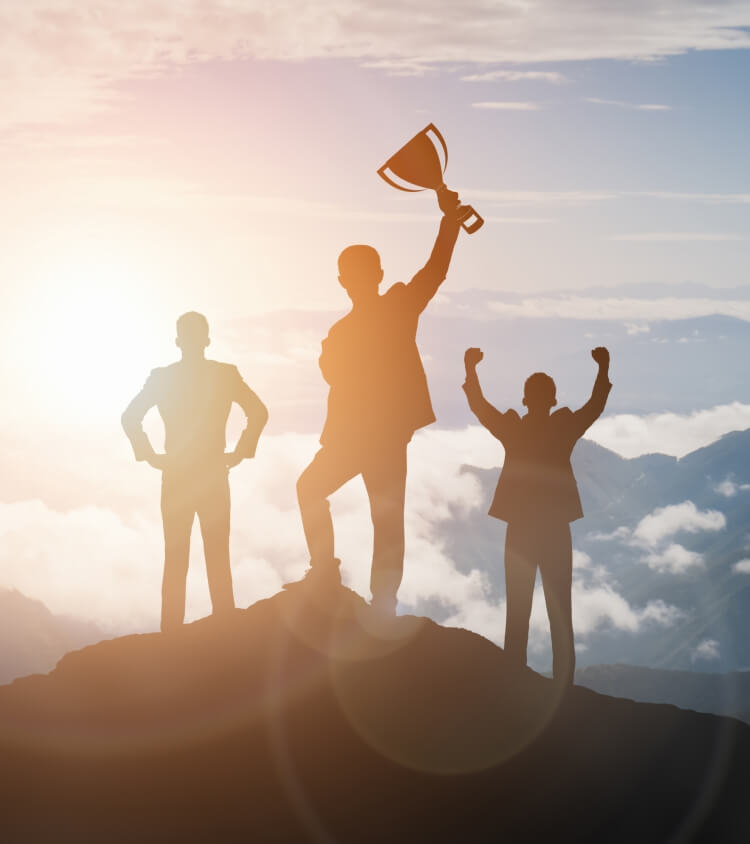 With your encouragement and confidence
To be a company that inspires and fulfills your curiosity & delivering happiness to customers,employees, and vendors